Knowledge & Ideas to grow with your customers
Di Proxsis Mark, kami percaya bahwa Marketing, Sales, & Branding adalah langkah pertama dan paling krusial bagi bisnis Anda.
Dengan kekuatan kolaborasi antara berbagai macam pihak dan lini keilmuan, sebuah bisnis bisa bertumbuh dengan cepat, dan Proxsis Mark beserta keluarga Proxsis & Company bersedia untuk Meng-support Anda dan bisnis Anda.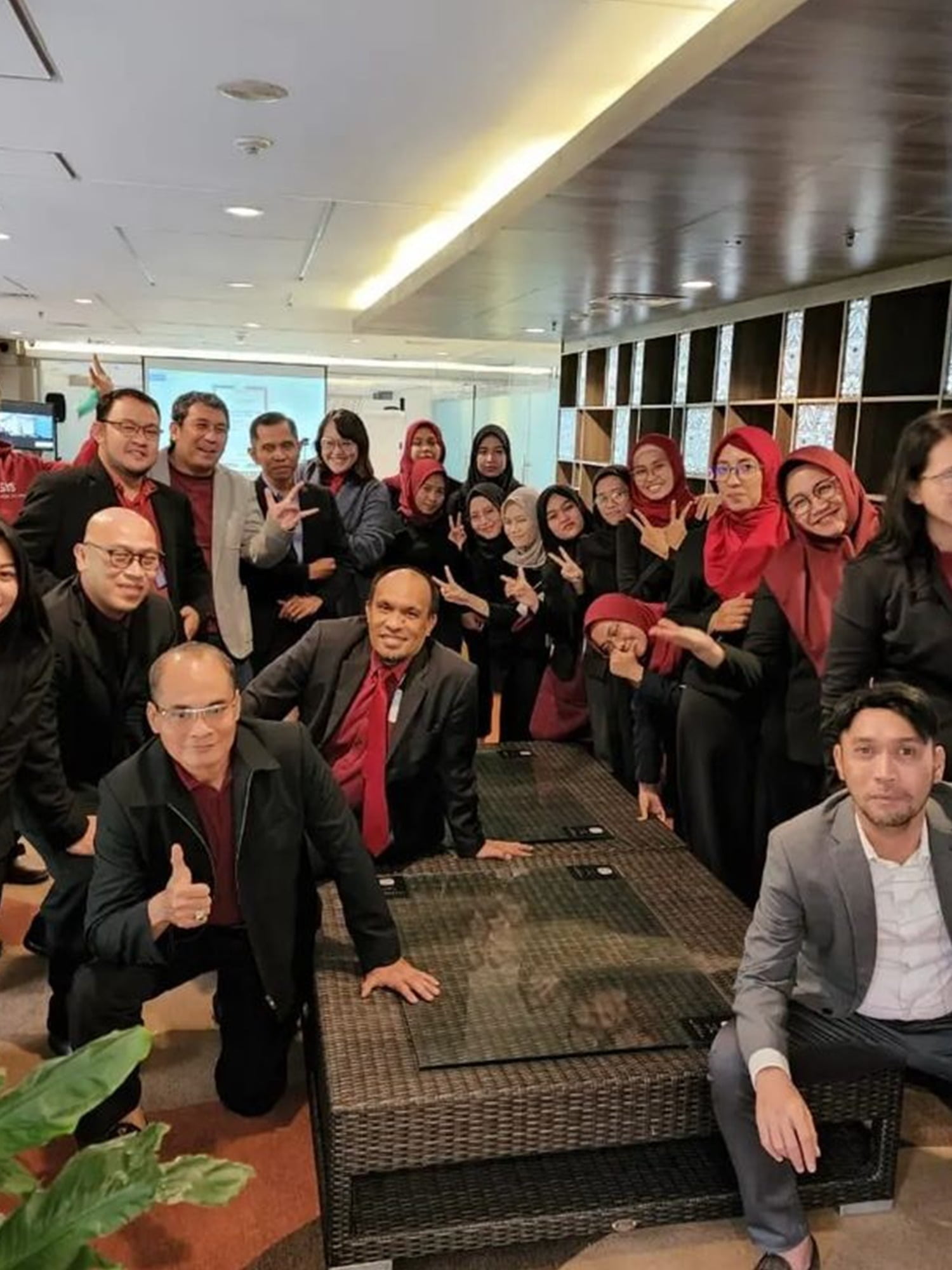 TENTANG PROXSIS MARK & Proxsis Consulting Group
Marketing, Sales & Branding Through Knowledge & Ideas
Proxsis Mark, bersama dengan keluarga Proxsis Consulting Group telah mambantu berbagai macam perusahaan dan organisasi mencapai tujuan mereka. 
Dari 2005, Proxsis Consulting Group telah menjalankan dan menyelesaikan lebih dari 1,3K projects.
Pengalaman di dunia business consulting & services. 
The People Behind Proxsis Mark
Team kami terdiri dari professionals berpengalaman di dunia trade & retail marketing dan business management consulting yang berkolaborasi dengan digital marketing strategist & content creation team.